Choose the right service solution
We provide high-quality servers and networks, 24-hour supervised IT support, and the best cloud services in the world. We always tailor our service packages on a case-by-case basis.
Calculate your price by the tool below!
Suomessa sijaitseva Windows-palvelin on helppo, edullinen ja luotettava palvelin yritykselle. Kysy mikäli et löytänyt sopivaa vaihtoehtoa.

Select the technical server specifications
2 CPU, 2 GT RAM, 200 GT SAS LEVY
4 CPU, 4 GT RAM, 500 GT SAS LEVY
8 CPU, 8 GT RAM, 1 TB SAS LEVY
16 CPU, 16 GT RAM, 2 TB SAS LEVY

Oma verkko takaa suojatun ja turvallisen pääsyn yrityksen sisäisiin palveluihin ja tietoihin myös etänä.

Select a network package
Kiinteä yritysverkko (100/100 MB)
Liikkuva yritysverkko (4G, 10 MB)

Office 365 -palvelu tarjoaa paremmat etä- ja tiimityömahdollisuudet, sähköpostin sekä tutut toimisto-ohjelmistot* laiteriippumattomasti. Valitse alta käyttäjien määrä.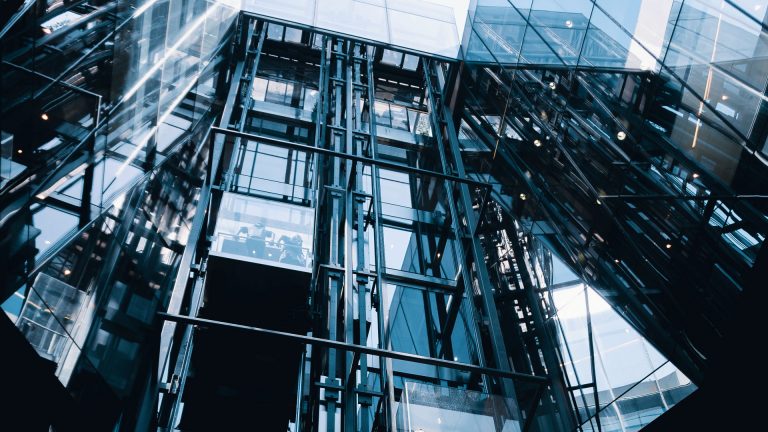 Improved time management with a Microsoft Office 365 software package
Kultaranta networks are in safe hands